Explore Corporate Couture's extensive portfolio of past projects with our valued clients to see the quality and creativity we bring to every collaboration.
I've been working with Vanessa Martin from CC and she's been nothing but helpful and responsive after I have anxiously emailed her multiple times, asking for shipping updates and whatnot. CC, Vanessa and her team are beyond their usual limits and they're so easy to work with every time and have a ton of great ideas!
Ashley and the Corporate Couture team have been such a pleasure to work with in creating customized swag for our team. There is always consistent, detailed, and timely communication – and the quality of the products is second to none. They have accommodated many different requests and change of plans from our end with ease and take care of all the heavy lifting involved with team swag – including the planning/design stages, all the way to shipments of the final product. I would recommend their services to any teams looking to acquire swag items that are unique, original, creative, and excellent quality.
We've partnered with Corporate Couture for our internal swag since 2017 and couldn't be happier. Corporate Couture's thoughtfulness, attention to detail, creativity, and care for the customer experience is so impactful and I trust that they will fulfill all of our swag requests and sometimes out of the box ideas. We love working with Corporate Couture to create swag for our new hire kits, onboarding gifts, hackathons, recognition programs, events, employee resource groups, and more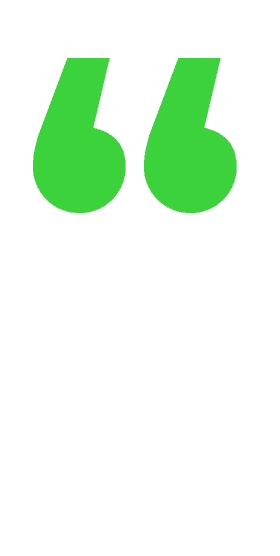 Crystal & Michelle at Corporate Couture helped us put together 130 boxes complete with 8 branded items for a 2023 summit. They worked within our requirements of sustainable, and women-owned businesses to provide many suggestions for items to include. They were flexible and accommodating all throughout our work with them, including when we had some last minute changes! They had excellent communication and made sure all shipments (to multiple locations!) were delivered out on time. We sincerely appreciate their help and look forward to working with them again next year!