Your team works hard to get things done in the office. Give them a gift for some well deserved rest and relaxation when they're off-duty. Our home kits can include candles, sleep masks, personalized blankets, slippers or anything else to enjoy their day off.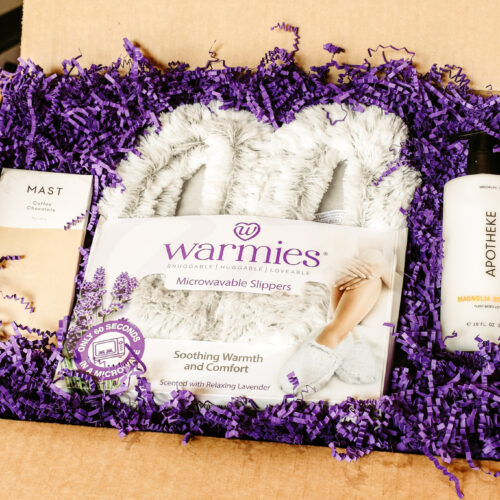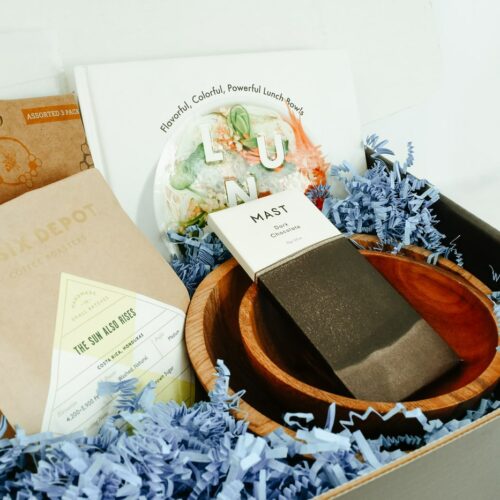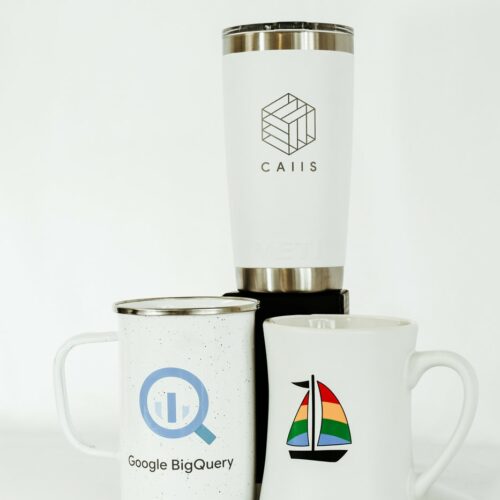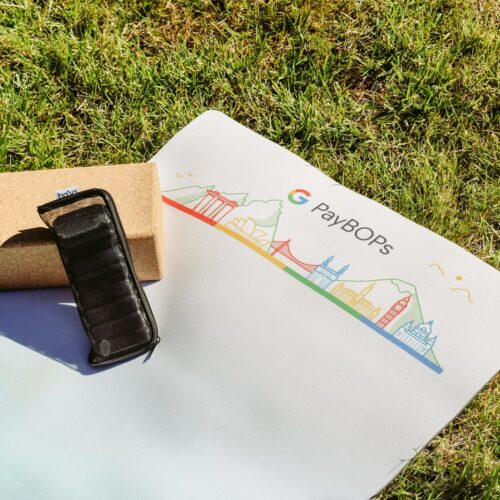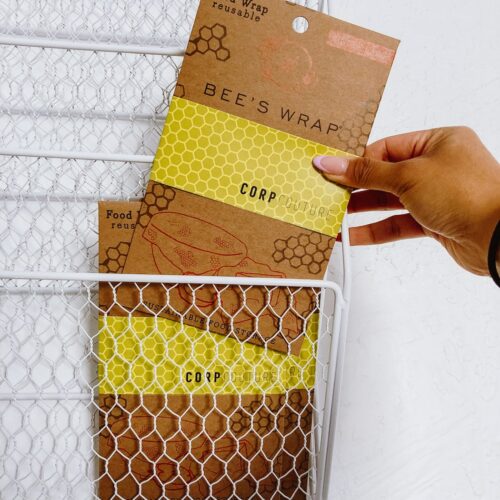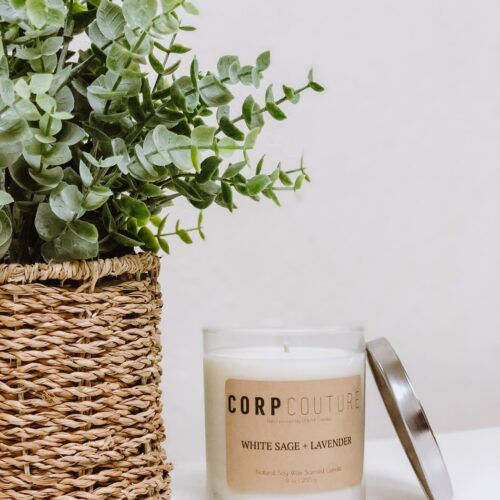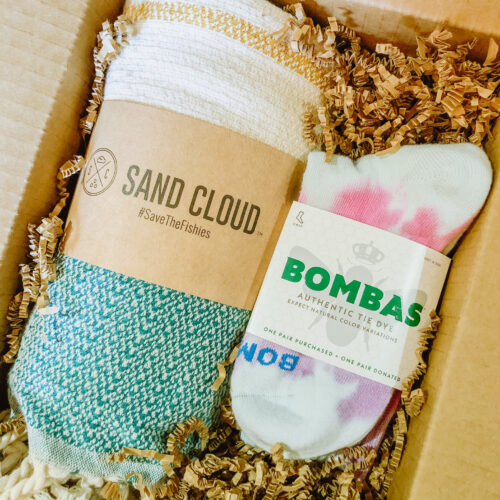 Corporate Couture saves my team a priceless amount of time and energy! I have worked with several swag vendors throughout my career – working with Corporate Couture has been a game changer. They source quality, are highly collaborative and are very quick to respond regarding any questions our team may have. Look no further, you have found a team you can trust.
I've been working with Vanessa Martin from CC and she's been nothing but helpful and responsive after I have anxiously emailed her multiple times, asking for shipping updates and whatnot. CC, Vanessa and her team are beyond their usual limits and they're so easy to work with every time and have a ton of great ideas!
My VP is over the moon and says in her 15 years of sending out swag to her teams, she's never seen such a positive and happy response.
"We've partnered with Corporate Couture for our internal swag since 2017 and couldn't be happier. Corporate Couture's thoughtfulness, attention to detail, creativity, and care for the customer experience is so impactful and I trust that they will fulfill all of our swag requests and sometimes out of the box ideas. We love working with Corporate Couture to create swag for our new hire kits, onboarding gifts, hackathons, recognition programs, events, employee resource groups, and more."