Meet Sarah Costello, Founder of Corporate Couture
How was Corporate Couture created? What inspired you to get involved in branded gifting/merchandise? I love the idea of gifting, both personally and professionally.  I feel like the giver honestly receives as much gain, if not more, than the recipient.  At the time I started CC, I felt there was a missing piece in the gifting world, the idea of not only giving a gift but also giving a gift that matters, something people can use and be proud of. 
What did the company look like during its early founding days (how many employees, workspace size, etc.)?  CC started in a very small space in an industrial area.  It was all I could afford.  There were 4 employees – myself and my three sisters. And for the record, we are still working together at CC today!
What are the key values of Corporate Couture? Kindness, culture, inclusivity, family, fun, laughter, hard work, and teamwork!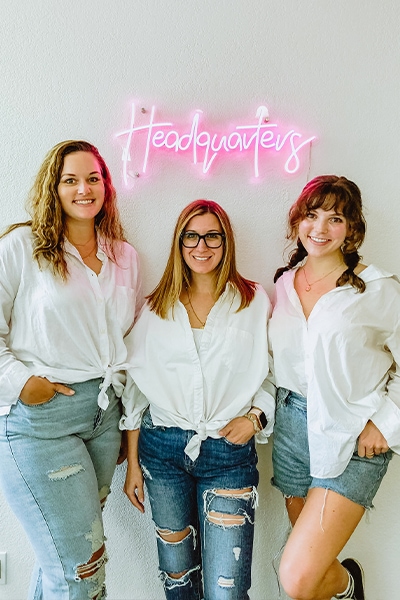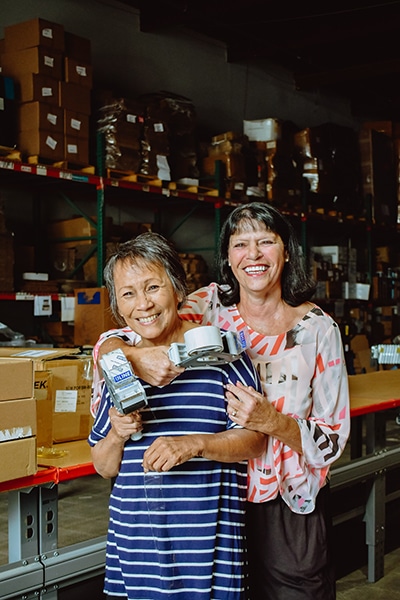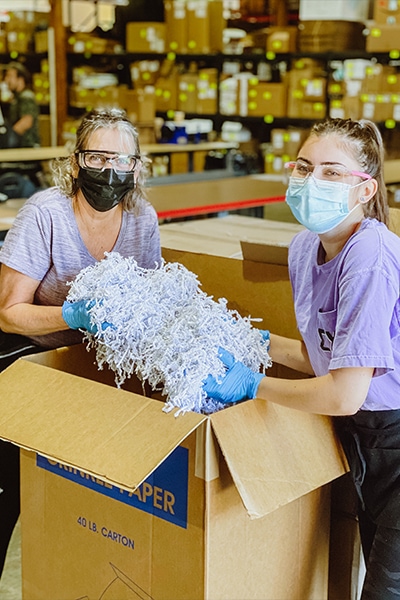 Our Values
Our mission at CC is to enhance relationships between companies, their clients, and employees. In a fast-paced corporate world, it's easy to feel disconnected at times. That's why we're here to create special moments with gifts that are personally curated for your team. We'll add a touch of Corporate Couture's values of inclusion, collaboration, integrity, and creativity in every gift box sent to your team.