Camping with Couture
Introducing the ultimate camping products for all adventure enthusiasts! Whether a seasoned camper or a nature-loving beginner, we've got everyone covered with our premium camping gear. From innovative camping stoves to compact camping chairs, our products are designed to make your outdoor experience unforgettable. Browse below and get ready to make memories that will last a lifetime. Happy camping!
Coleman Cooler Quad Chair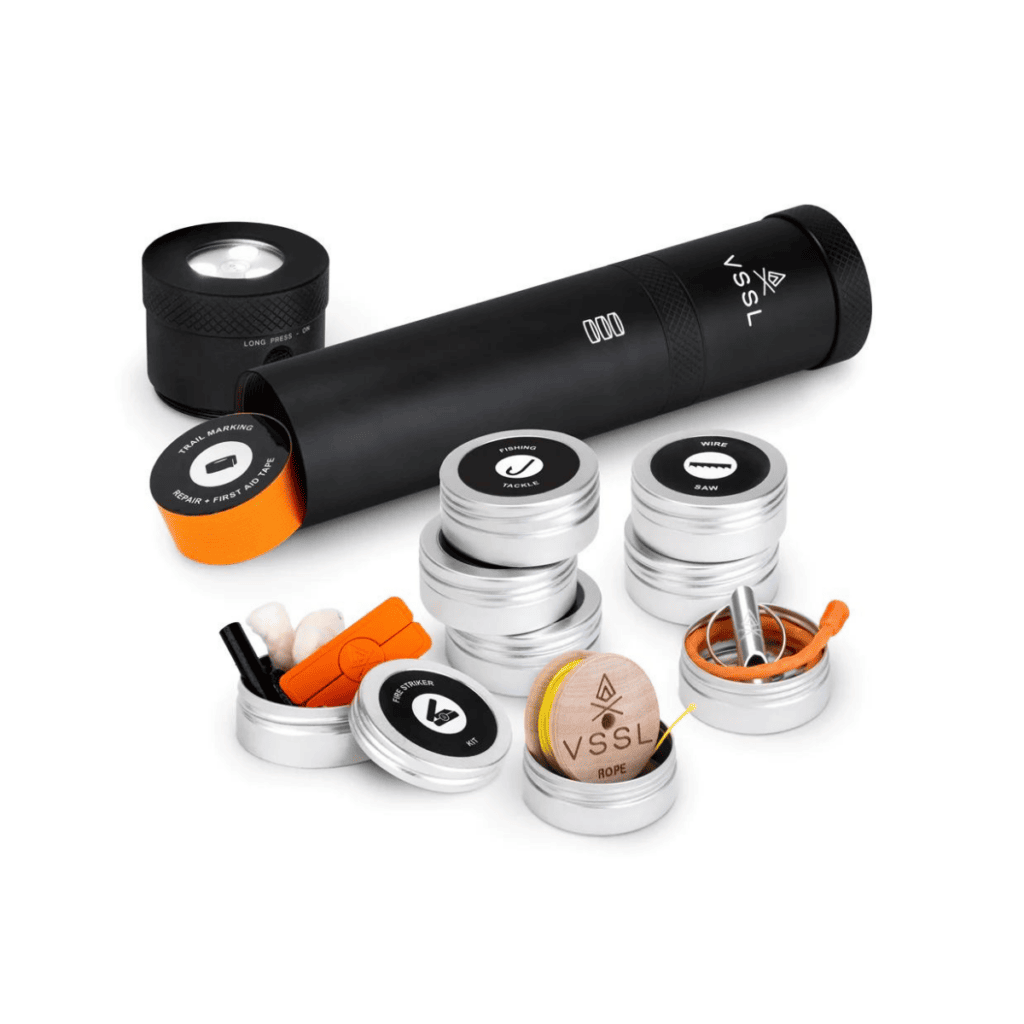 Interested in any of the products or want to start your own project?
Message us below or email us at info@corp-couture.com.