Sustainable Summer
Did you know that your gifting choices have power? With these mindfully maid sustainable gift ideas, you can make a positive impact on our world while expressing gratitude to your team!
One tree planted with each purchase & is carbon neutral
World's first backpack made of ocean plastic
Made with recycled materials,1% for the planet, & this product saves approximately 40 plastic water bottles from landfills
Sustainable and made out of recycled materials
Partners w/ a nonprofit for ocean conservation & 1% for the planet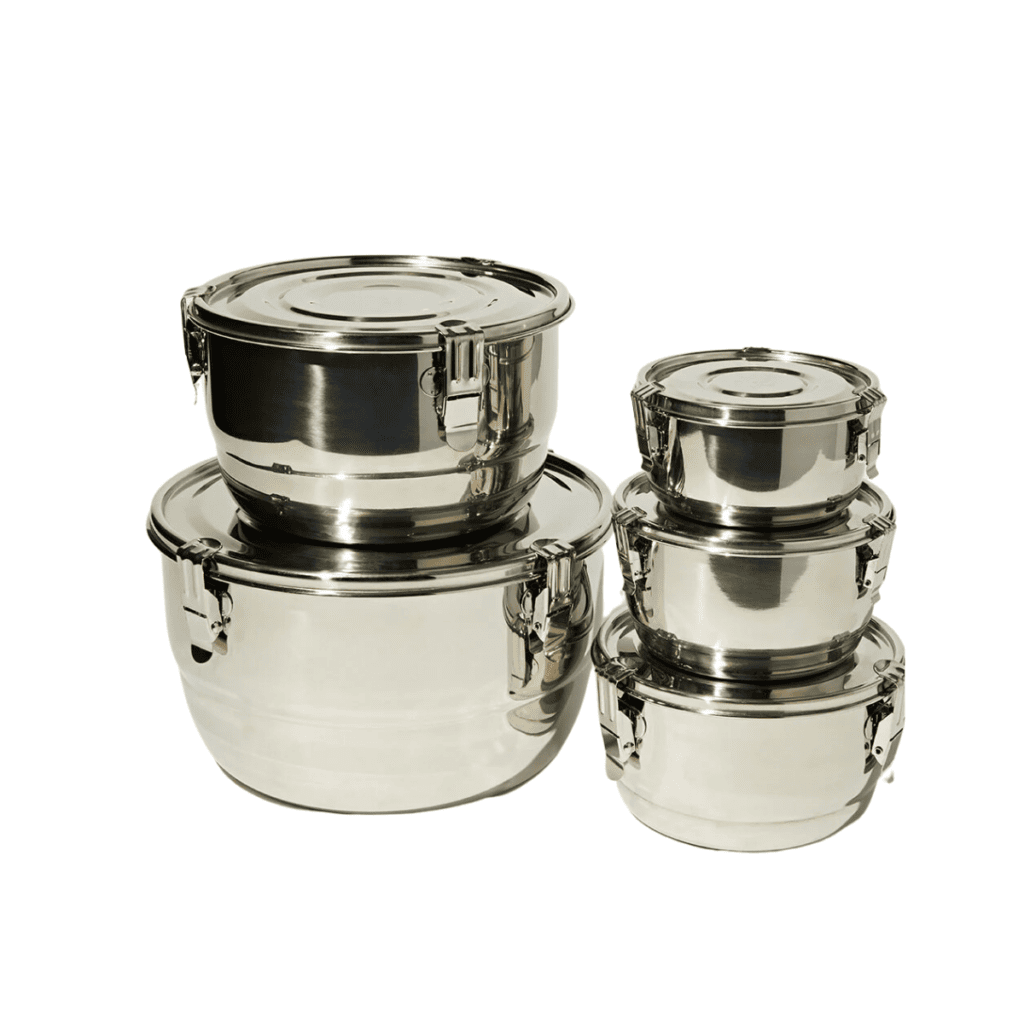 Carbon Neutral and Package free
Carbon Neutral, 1% for the planet, B Corp,& FSC certified
Laptop riser with whiteboard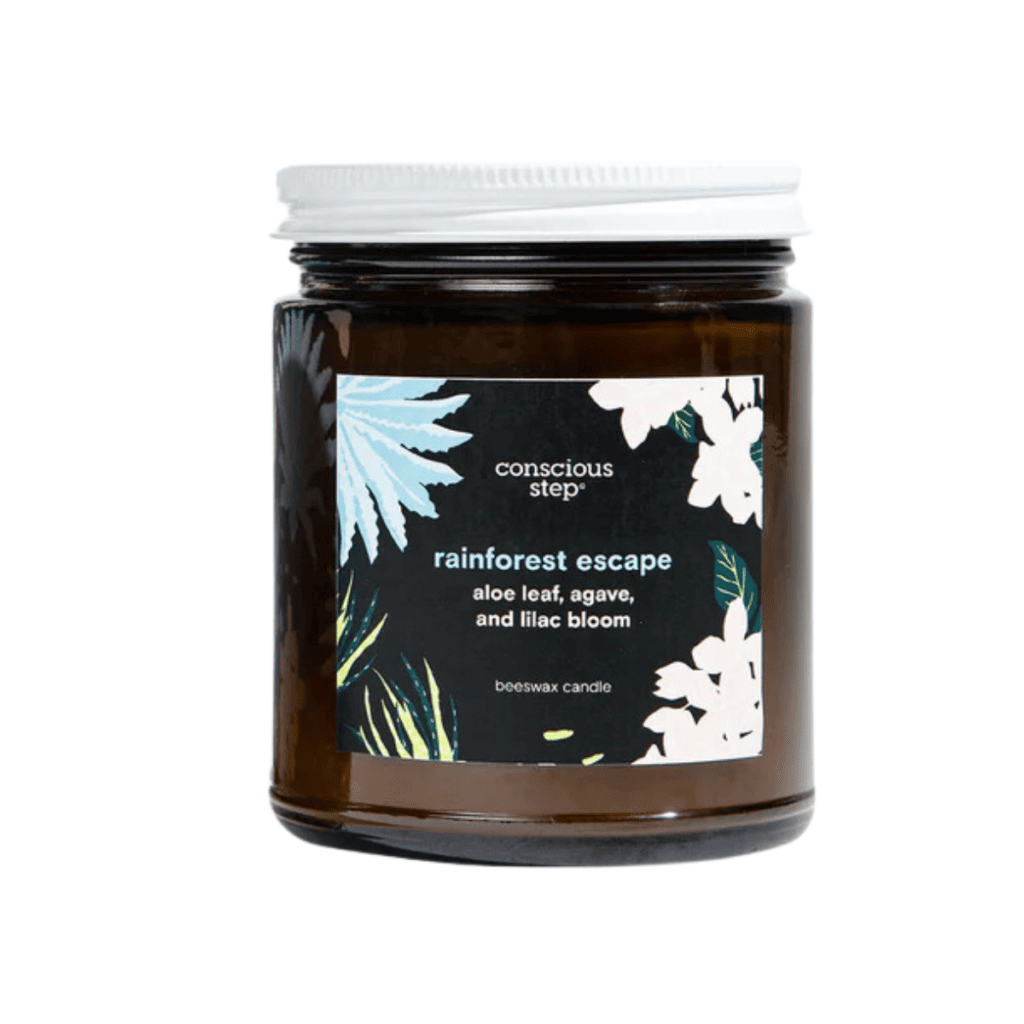 Each purchase protects ten tropical rainforest trees & 1% for the planet
Plants a tree & is netzero
Two trees planted with each purchase & 100% renewable
Pays for 1,000 ocean-bound plastic bottles to be collected & is made of 90% recycled materials
Interested in any of the items or want to start your own project?