Our team supports each other personally & professionally as individuals and incorporate the same spirit and pride into our work. Working towards the same goal for our customers.
Honesty and openness with problem-solving and providing a solution when an issue arises.
Quality is consistent in a product look, feel and function, as well as the colors, sizing, print quality, and longevity.
CC prides itself on quick and efficient customer service. We add a personal touch with each and every customer, rather than simply taking orders.
The difference is in the experience. The relationships we share with our customers, vendors, and team members reflect in the service we provide.
Packaging.
You only get one chance at a first impression which is why we make sure your gift is delivered in style with custom boxes, tape, eco-friendly packaging, or anything else that sets your company apart from the rest.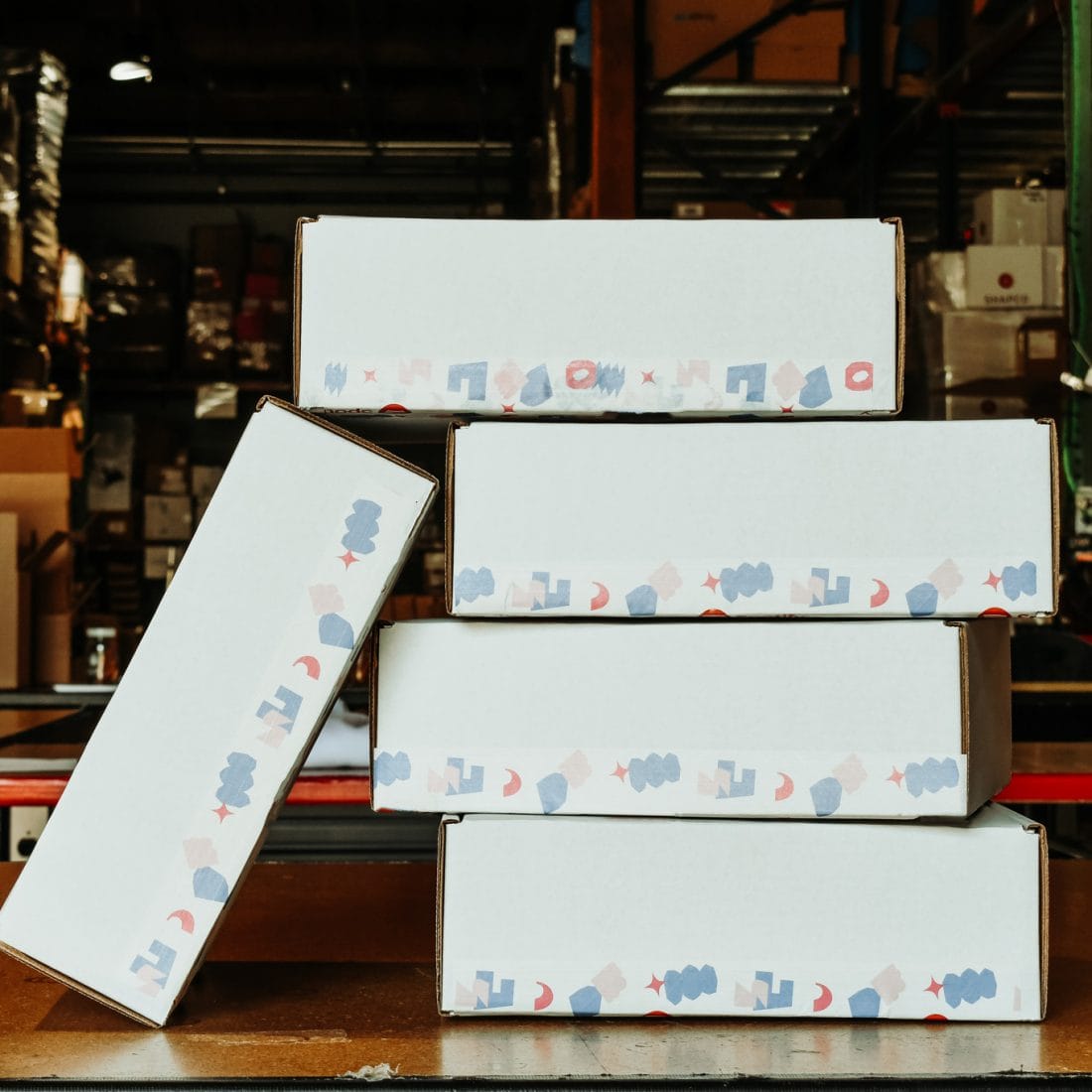 Stores and Programs
Build an online swag store for users to easily purchase their favorite products. We'll take care of inventory, fulfillment, and have it shipped directly to your front door!
Logistics
From mockups and proofs, to delivery status, we'll handle every detail of your project to guarantee your gift is delivered in style and on time.
Print
Add a personalized message to your gift for that special someone with custom cards and hang tags.
Design
Your design team has worked hard on choosing your company colors, fonts and taglines. Allow us to come up with the perfect items to display your logo flawlessly!